WELCOME TO GLM
We are a warehousing-based Third party logistics service provider


WE DESIGN LOGISTICS SOLUTIONS
Tailored to our customers needs

Grupo Logístico Mexicano (GLM) is a warehousing-based Third Party Logistics Service Provider (3PL). We design logistics solutions tailored to our customer's needs, mixing elements from our four core operations:
We consider ourselves partners of our customers and our suppliers. We communicate everything; we do not keeping information to ourselves. Challenges & opportunities are shared within the organization and our business partners.

We always look for innovation, leading to cost-saving solutions. We proactively look for creative ways of accomplishing goals in a more productive way. We are never satisfied with the current status-quo. We openly discuss with decision makers about challenges or improvements to out sector.

We provide a broad but focused range of services and constantly develop solutions that help our customers improve their competitiveness. Not only we move products, but we also move information to the right place in the right moment.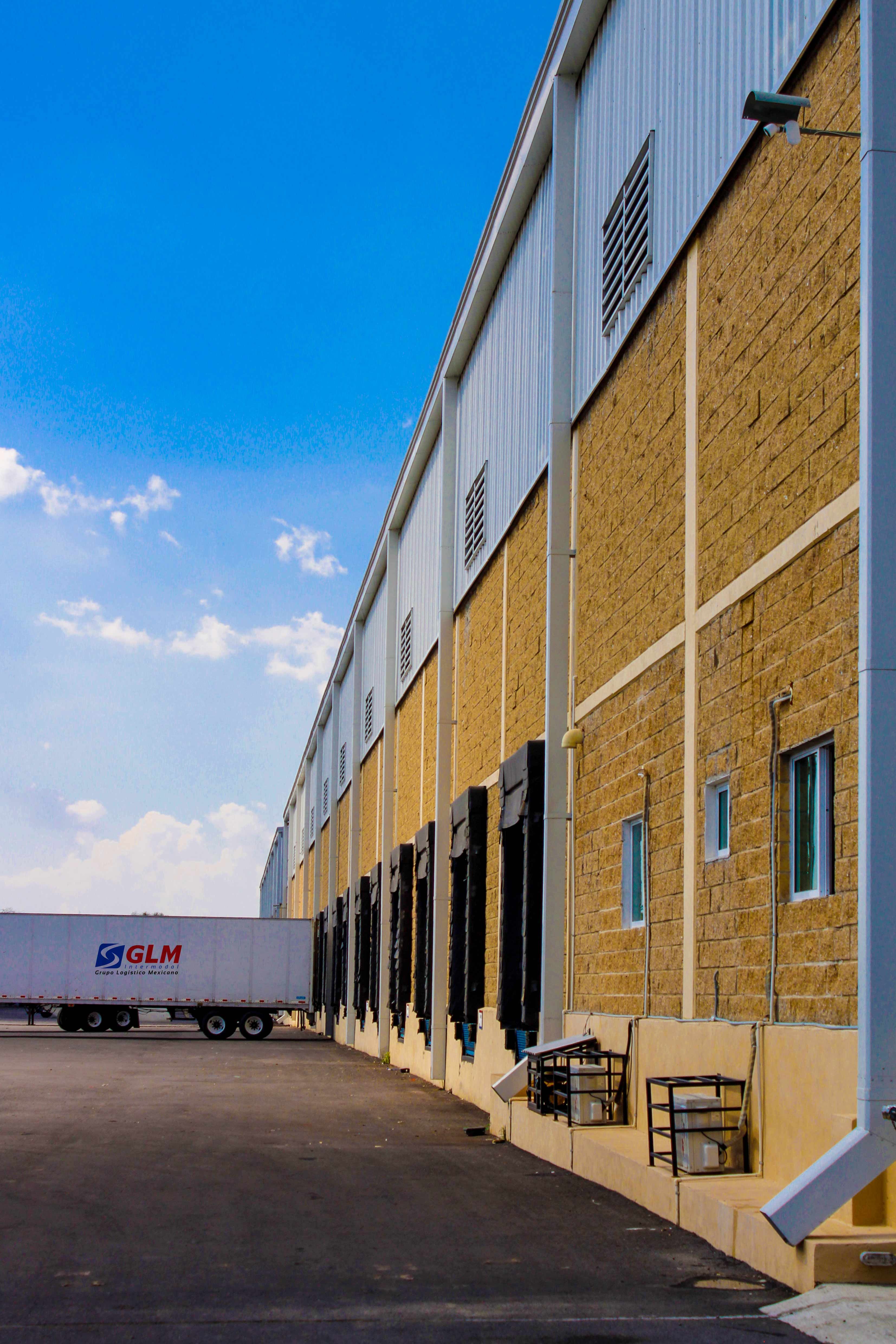 ABOUT US
In 1997 GLM estarte providing warehousing services in the San Diego - Tijuana manufacturing market.
For the past 20 years, we have focused on developing flexible solutions so our customers can start operating immediately with minimum changes to their established processes.

Providing service to customers from around the world, we currently manage operations throughout Mexico and United States, both in self managed facilities as well as through partners and vendors. Warehouse and distribution, intermodal freight, Vendor-Managed Inventory, Customs Clearance, Value Added Services, are some of the solutions we currently provide.

Our clients are companies in the manufacturing, retail and agro-industrial sectors that are looking for efficient transport and distribution solutions.
GLMEX is a proud partner group of companies that together offer best practices in freight management, customs clearance, warehousing and integration of logistics information systems.

Learn about what happened in the history of our company, including major events, dates, and more.
HODOYAN NAVARRO
Offering Customer Brokerage in Tijuana.

1951
TIJUANA
Grupo Logistico Mexicano (GLM) provides VMI services.

1997
SAN DIEGO
On Time Services supporting x-dock for US customers.

1999
GUADALAJARA
Warehouse focused on electronic industry suppliers.

2000
GLM INTERMODAL
Offers domestic Intermodal services in partnership with Ferromex.
2005
MEXICALI
X-dock operations for cross border customers.

2008
STOCK & TRACE
WMS services help provide better customization and tight integration with customers ERP's.

2014
FREIGHT BROKERAGE
Services unit starts operations.

2016
E-COMMERCE
Service for companies selling through E-commerce to the US market.

2018
ENSENADA & HOLLISTER CA
New locations
2020
GLM has been a very reliable strategic provider of logistics services since they have always responded to us with solutions, as they are focused on customer service.

From Arauco, congratulations to all the members of GLM for these 20 years, during several of them we have always walked together with good service, openness and encouragement to face the challenges that are presented to us.
It is a great satisfaction to be part of and witness to the growth of the development of intermodal logistics in Mexico, and this has been thanks to the mutual work between FXE and GLM, a solid company committed to customers and the development and innovation of Mexican logistics!

GLM has been undoubtedly been a group that has provided us with logistics solutions with quality service and always looking for joint solutions to efficiently bring our products to our customers. In addition to that, we have found a group that has opened its doors to us to found new businesses and always with excellent treatment.
GLM is a company that strives to understand the needs and exceed the expectations of its customers, always providing a high quality service. During these years of continuos relationship with GLM, we have witnessed continuous development and improvements, both technological, operational and compliance area.
Visit us:
Our office is located in the northeast of Brussels. TEL (555) 432 2365