IMMEX & CUSTOMS BROKERAGE
Information about this service
Why should you choose GLM custom brokerage?


The group's origins are in Customs Brokerage. Currently we can provide direct services in Ensenada, Tijuana & Mexicali as well as in San Diego, CA. Through our network of partners we provide customs coordination in other Ports of Entry as well as consulting in customs regulations.
GLM has one of the oldest Service IMMEX licenses, which provides a very flexible solution for Vendor Managed Inventory for manufacturing companies throughout Mexico. Mexican bonded warehousing will soon be available in our sites.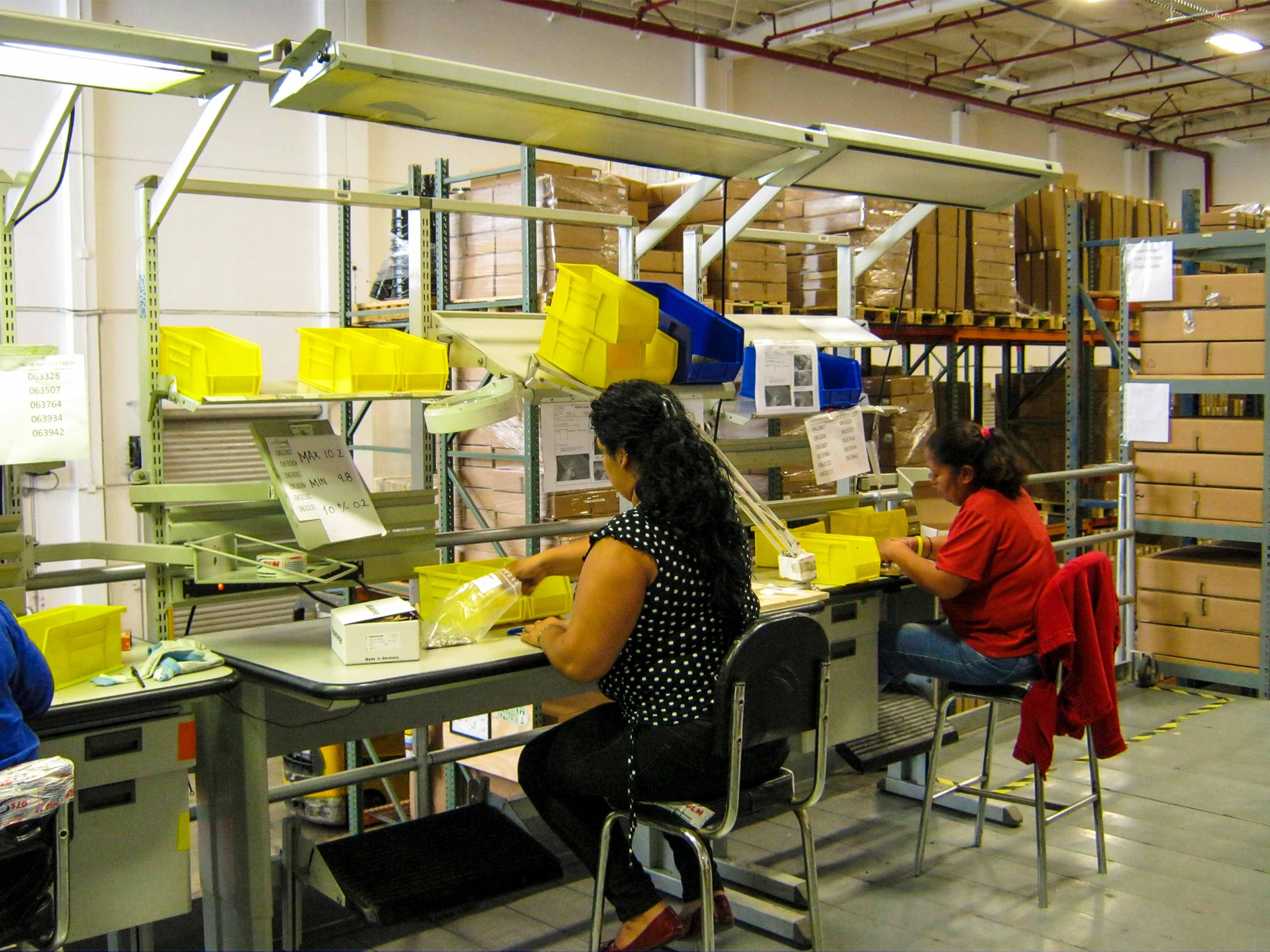 Visit us:
Our office is located in the northeast of Brussels. TEL (555) 432 2365