WMS AND IT INTEGRATION
Information about this service
Why should you choose GLM WMS and IT integration?


GLM offers provides a robust and very flexible web-based WMS (Stock&trace) developed by its sister company, Sperantus. A dedicated team of developers is constantly working on integrating S&T with our customers ERP's and e-commerce systems as well as providing customized functions for each customer. Automated data transmission through EDI or flat XML/JSON standards can be setup within few weeks.
Its mobile solution works with android-based barcode readers. Its menus have been designed to help new users learn fast how to user the system. Warehouse and product KPI's can be monitored through many of our dashboards. Full traceability, down to serial number, provides valuable tools for e-commerce users.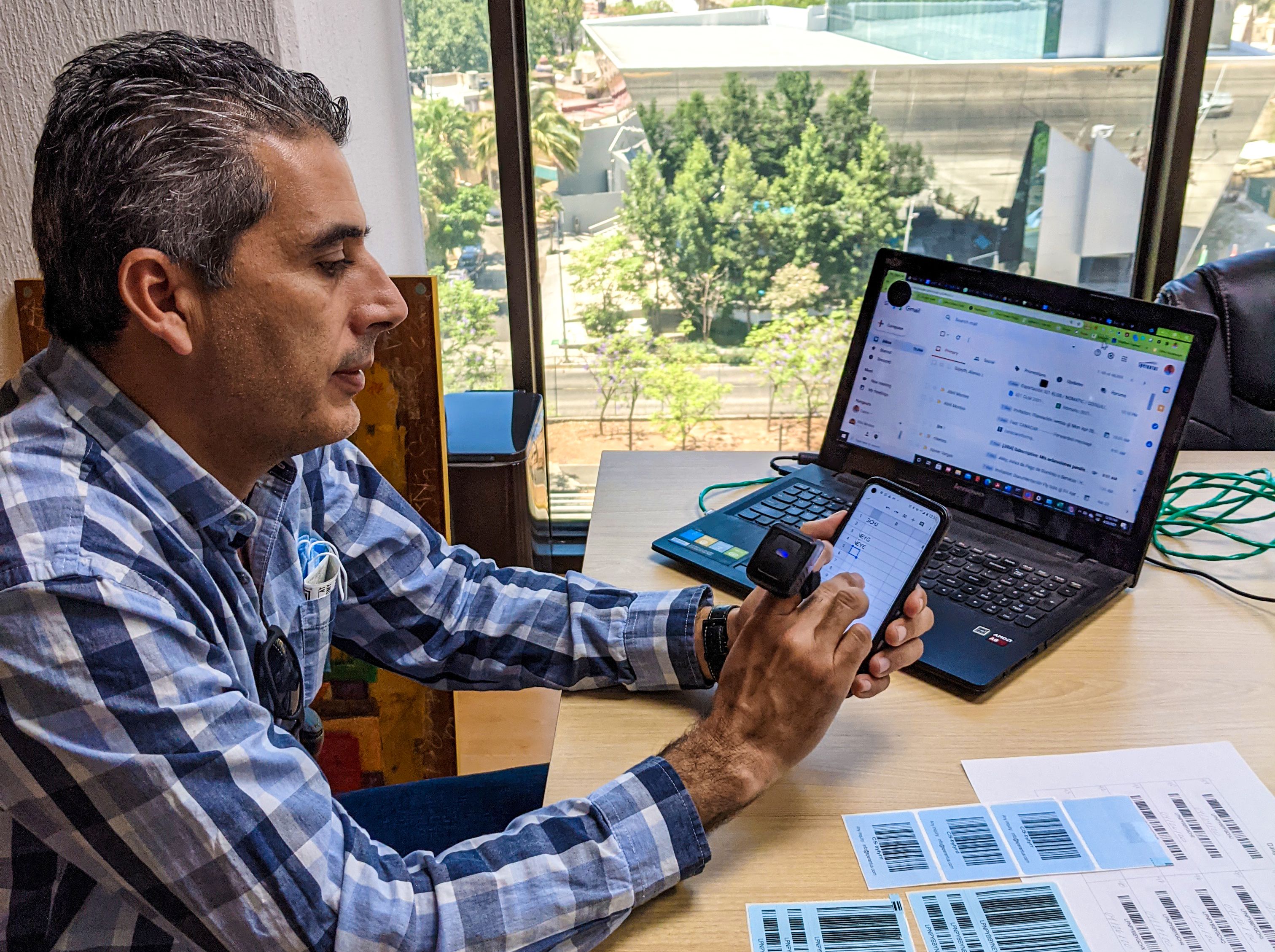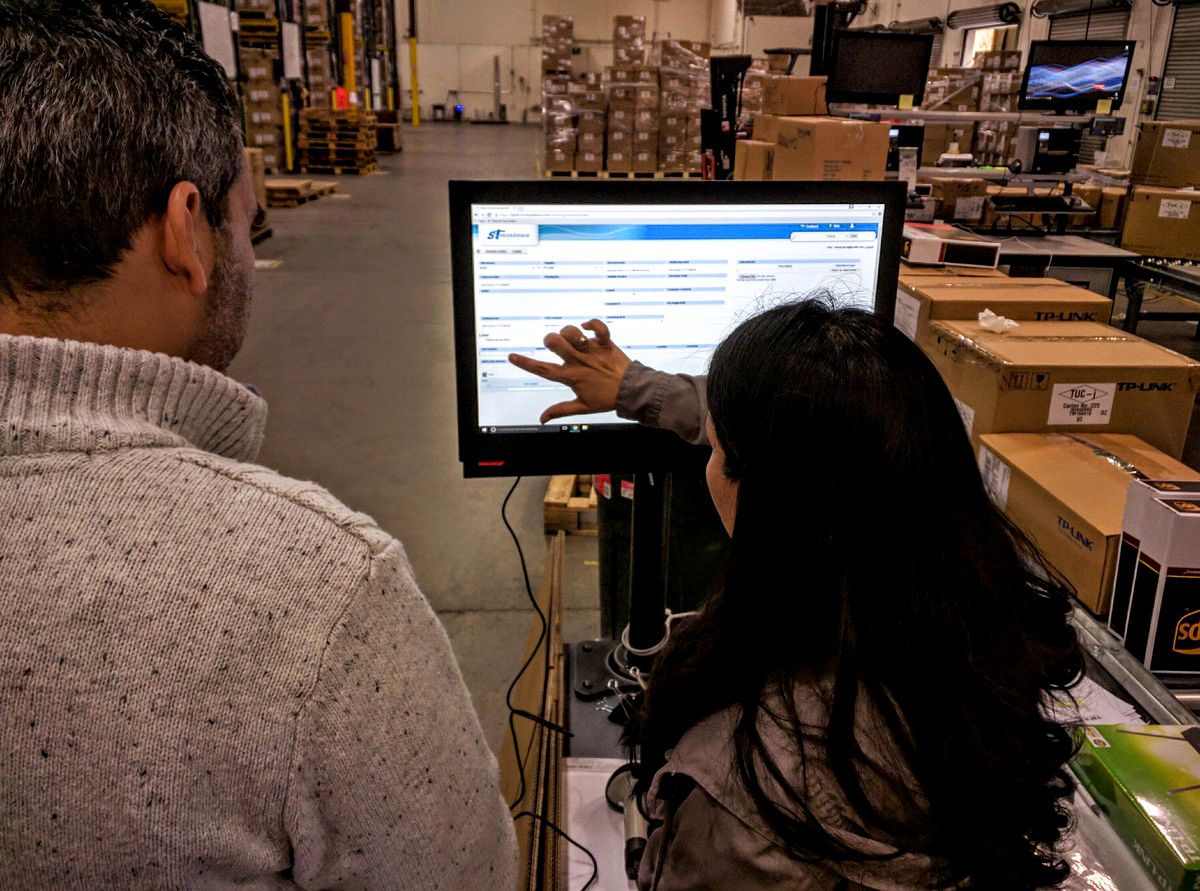 All GLM facilities (as well as our partner's) work on the same platform , full visibility can be achieved. Other locations (vendor's hubs for example) could be linked to the system in real time without a high capital investment.

Visit us:
Our office is located in the northeast of Brussels. TEL (555) 432 2365